Languages & Channels

Archives

Christian Love Messages
Have a nice sunday!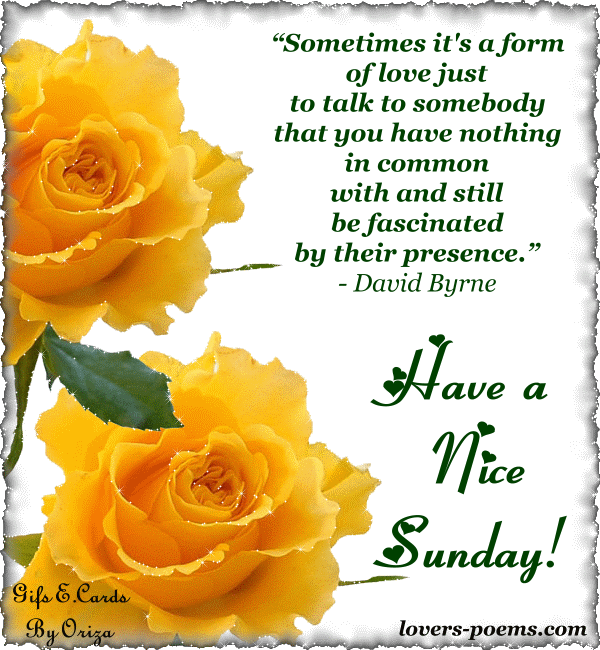 The secret of health for both mind and body is not to mourn for the past, not to worry about the future, or not to anticipate troubles, but to live in the present moment wisely and earnestly.
Buddha (563 BC-483 BC) Founder of Buddhism.
About Sunday:
"O holy Sunday, let your darkness not come along my way. Let her nurture internal and external world, as I start my personal day."
― Santosh Kalwar
"Each spice has a special day to it. For turmeric it is Sunday,
when light drips fat and butter-colored into the bins to be soaked up glowing,
when you pray to the nine planets for love and luck."
― Chitra Banerjee Divakaruni, The Mistress of Spices
Search – Busca

Recent Posts

Social