Languages & Channels

Archives

Christian Love Messages
– Good morning, my love!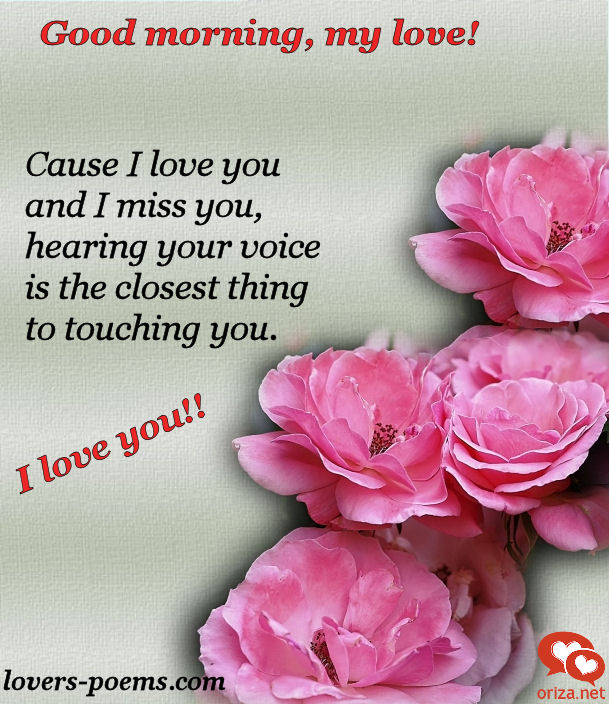 When I miss you, I don't have to go far … I just have to look inside my heart because that's where I'll find you.
Cause I love you and I miss you, hearing your voice is the closest thing to touching you.
Search – Busca

Recent Posts

Social