– Good morning, my love… I do love you!!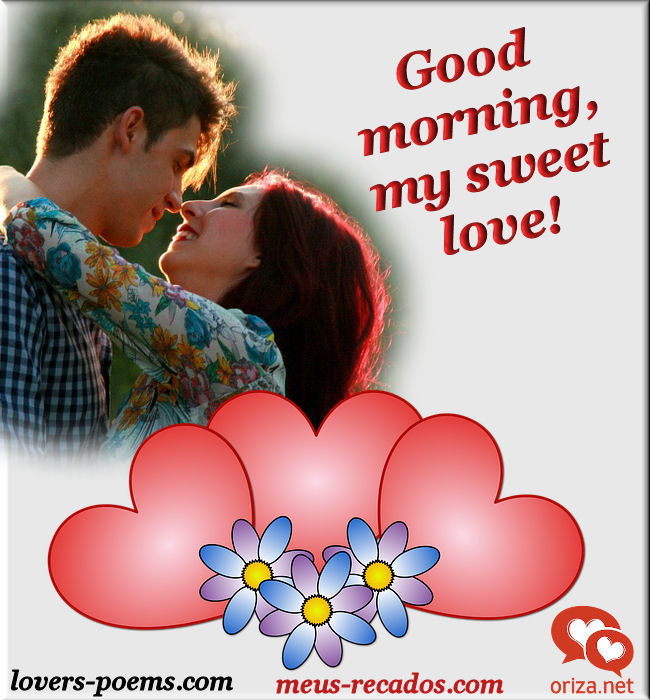 Love Quotes:
Love is the ability and willingness to allow those that you care for to be what they choose for themselves, without any insistence that they satisfy you.
Wayne Dyer (1940-?) American psychotherapist, author and lecturer.
Like the measles, love is most dangerous when it comes late in life.
Lord Byron (1788-1824) British poet.
True love means two seeds grow separately until they join in Matrimony forever.
Unknown Source

♥ ♥ ♥ ♥ ♥

♥ ♥ ♥ ♥ ♥